Create a mobile wallet.
Registration only takes a minute and gives you your own mobile wallet. Now you never have to enter credit card and shipping details again, giving you a much faster and easier checkout experience.
Your information stays safe and securely locked in your phone with the added security of a 4-digit PIN.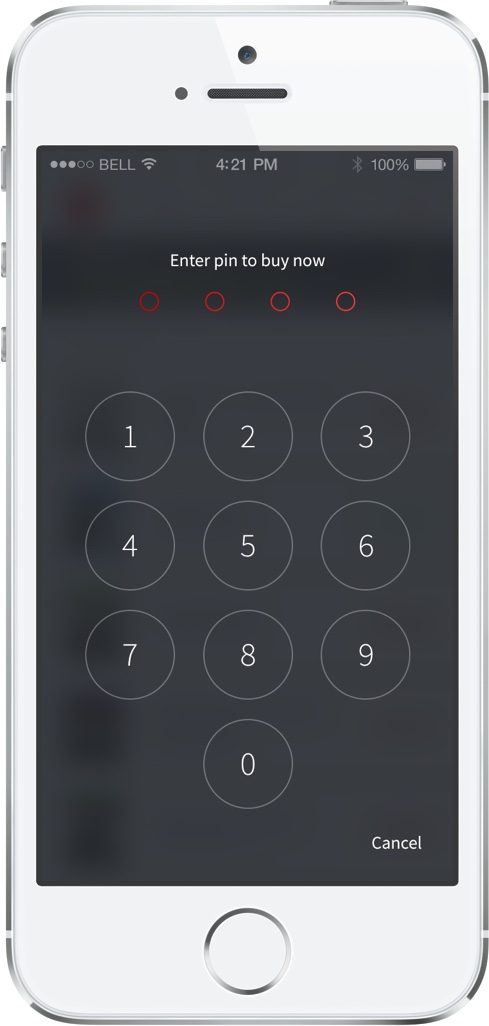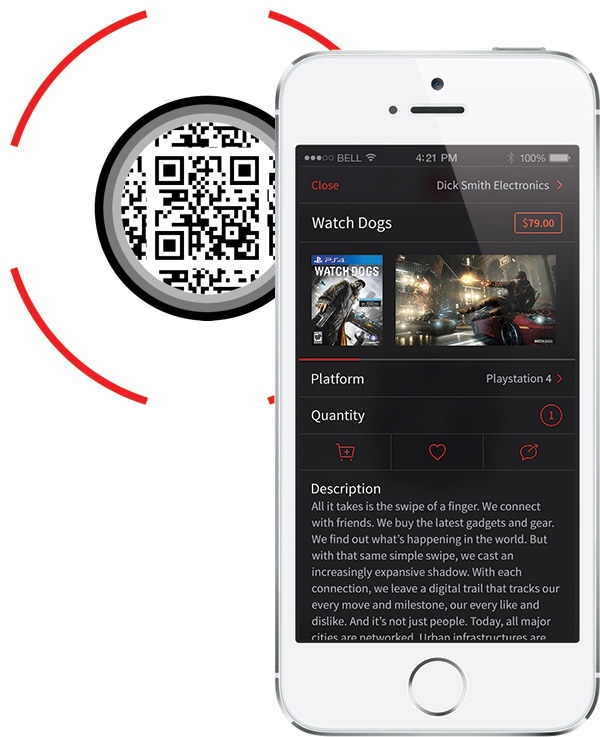 Scan to buy.
Simply scan any Sniip® code displayed in magazines, catalogues, newspaper ads or inside the store and you'll be able to purchase instantly from your phone using your secure Sniip® mobile wallet.
Alternatively, pay for parking, bills and fines instantly wherever you want using your smartphone.